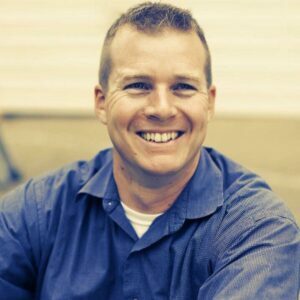 About Our Certified Inspector
Being in the construction industry for more than 18 years, Nick has an extensive knowledge of the real estate market. His ASHI training comes in handy in delivering excellent customer service and quality outputs.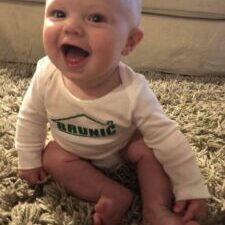 At Brunic Inspection Services, we know how important it is to build relationships with all of our clients. Everything that we do, we do it with passion and purpose. Count on us to make sure that your experience with us is a positive one.
If you are interested in our services, reach out to us through phone or email for more information. We look forward to working with you soon!